How To Create A Successful Shopify Store
What is Project Verum: Ecom Foundations?
Project Verum: Ecom Foundations is a complete dropshipping blueprint based on over $10m+ of Facebook Ad spend, 3 years of experience in eCommerce, and methods tested across 50+ stores. It's a course that provides you with an A-Z approach of building a successful one-product dropshipping store, while scaling it to the moon and back. It's also packed with information containing topics nobody ever really talks about, like customer support and systems development.
In short:

It's the
last dropshipping course
you'll ever need.
And it's just $99
.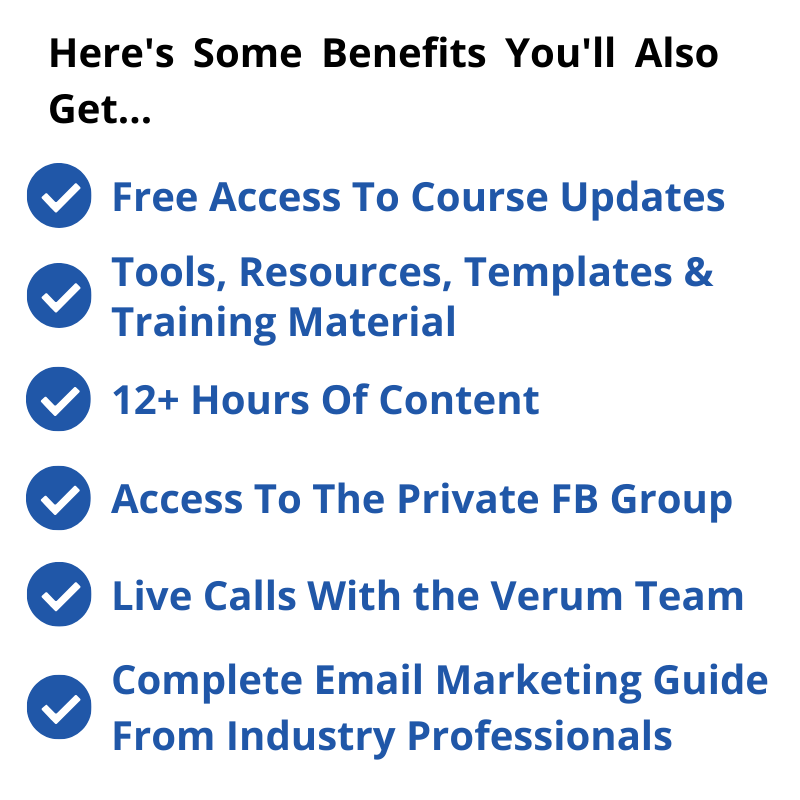 Basically all the resources you could hope for in your dropshipping journey.
Flowcharts, Templates, Employee handbooks, P&L sheets -- you'll get it all.
STUDENT TESTIMONIALS
⭐⭐⭐⭐⭐
Testimonials From Our Free Facebook Group
⭐⭐⭐⭐⭐
Course FAQ's
Q: Is dropshipping still viable?
A: Dropshipping is absolutely still viable! While it might not be as easy as some people make it out to be, we've personally been able to grow our businesses year after year despite people saying dropshipping is dead.
Q: How much money do you need to get started dropshipping?
A: It depends entirely on your approach. If you intend to follow our main Facebook-ad driven approach, you'll want to have something like $1,000 to comfortably experiment and learn with. If you want to give Instagram Influencers a shot, you can make do with as little as $200.
However, if you're in a situation where you're currently strapped for cash and are looking to make a quick buck with dropshipping, DON'T DO IT. This isn't a get-rich quick scheme (unless you get really lucky). It takes hard work & dedication, just like any other business model.
Q: Will you update the course after release?
A: Yep! We'll be actively polling the private Facebook group, and occasionally send out surveys to gauge everyone's satisfaction with the content, and adjust things as necessary.
Q: Do you offer mentorship?
A: Currently we don't offer mentorship as our time is mostly spent creating and managing our own eCommerce stores as well as developing back end processes for you guys. But maybe in the near future if our time opens up, we might start to offer mentorship.
Q: Why $99? Is this a scam?
A: Not at all! Part of the reason for this has to do with our overall vision for Verum, which goes far beyond a single course. We intend to branch out into various aspects of eCommerce, including creating our own Shopify apps, logistics company, and Shopify theme (coming soon!).
Earnings & Legal Disclaimer
* This website is not a part of the Facebook website or Facebook Inc, nor is it endorsed by Facebook.
* This website is not a part of the Shopify website or Shopify Inc, nor is it endorsed by Shopify.
Verum Ecom (Verum Inc.) makes no promises, suggestions, projections, representations, or guarantees about future income. You recognize and agree that we have made no implications, warranties, promises, suggestions, projections, representations or guarantees whatsoever to you about future prospects or earnings, or that you will earn any money, with respect to your purchase of ProjectVerum: Ecom Foundations, and that we have not authorized any such projection, promise, or representation by others.